At Agee Fellowship, out mission is loving people into God's Kingdom, and helping them to mature in their faith.
Our Vision is to be a place where people can experience the love of God, build lasting relationships with other believers, and learn the Word of God in order to grow as believers in Jesus Christ.
We believe all people have sinned and have fallen short of the glory of God (Romans 3:23). As the Bible teaches, we believe that sin eternally separates people from God; however, God in His love for us (1John 4:19) gave His only begotten Son that whoever would believe in Him would not perish, but would have eternal life (John 3:16). We believe that God offered this grace freely and that Jesus Christ tasted death for everyone (Hebrews 2:9). We believe that all who repent of their sins and believe on Jesus Christ will be saved. We believe it is the commandment of God that we as His Church share this life saving message with everyone and teach all people about Him (Matthew 28:19-20), baptize them, and teach them how to obey and follow Him.
Our church holds to the statements of faith, core doctrines, and social principles of the General Association of General Baptists. For a full list of our statements of faith, core doctrines and social principles, please click below.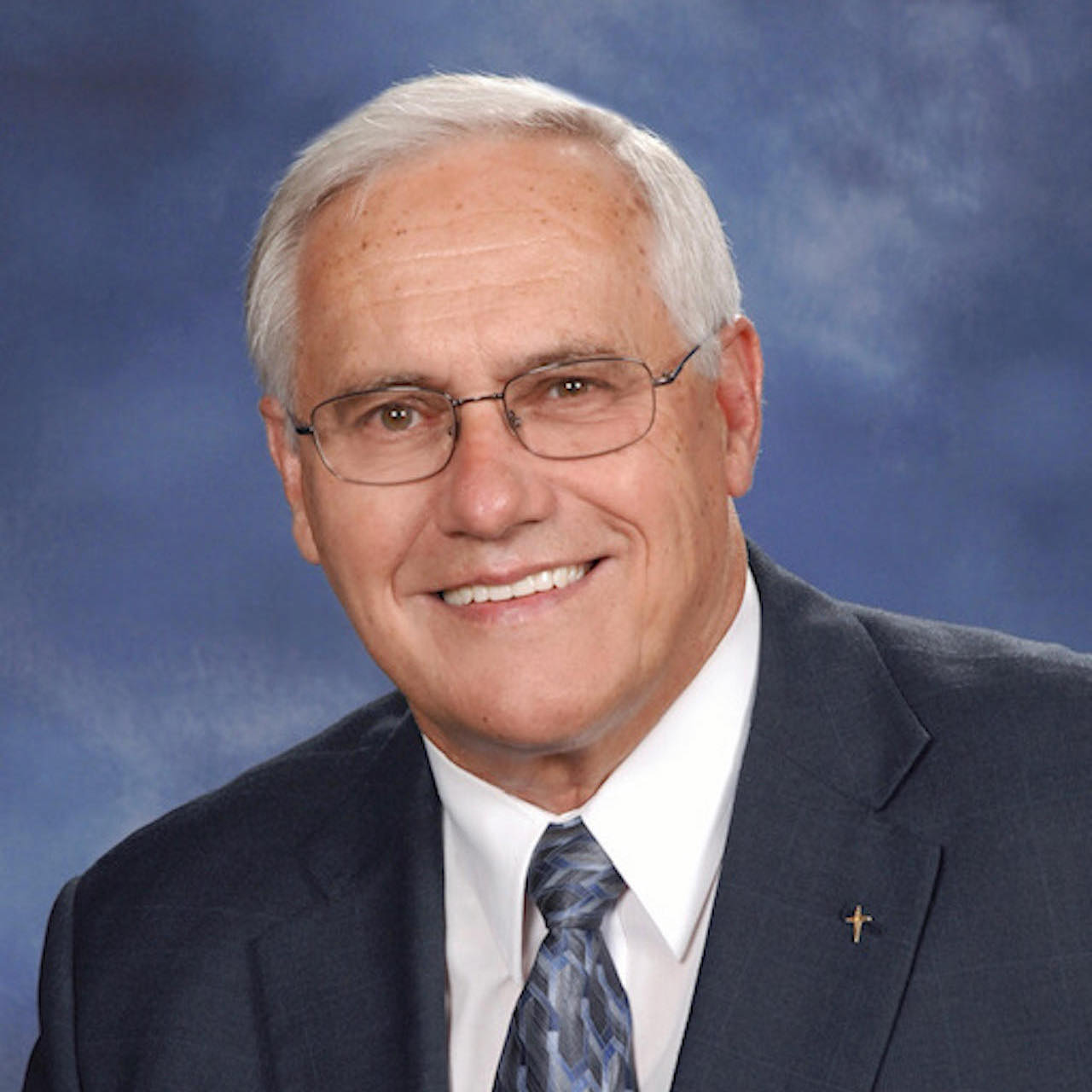 Rev. Jim Schremp
Lead Pastor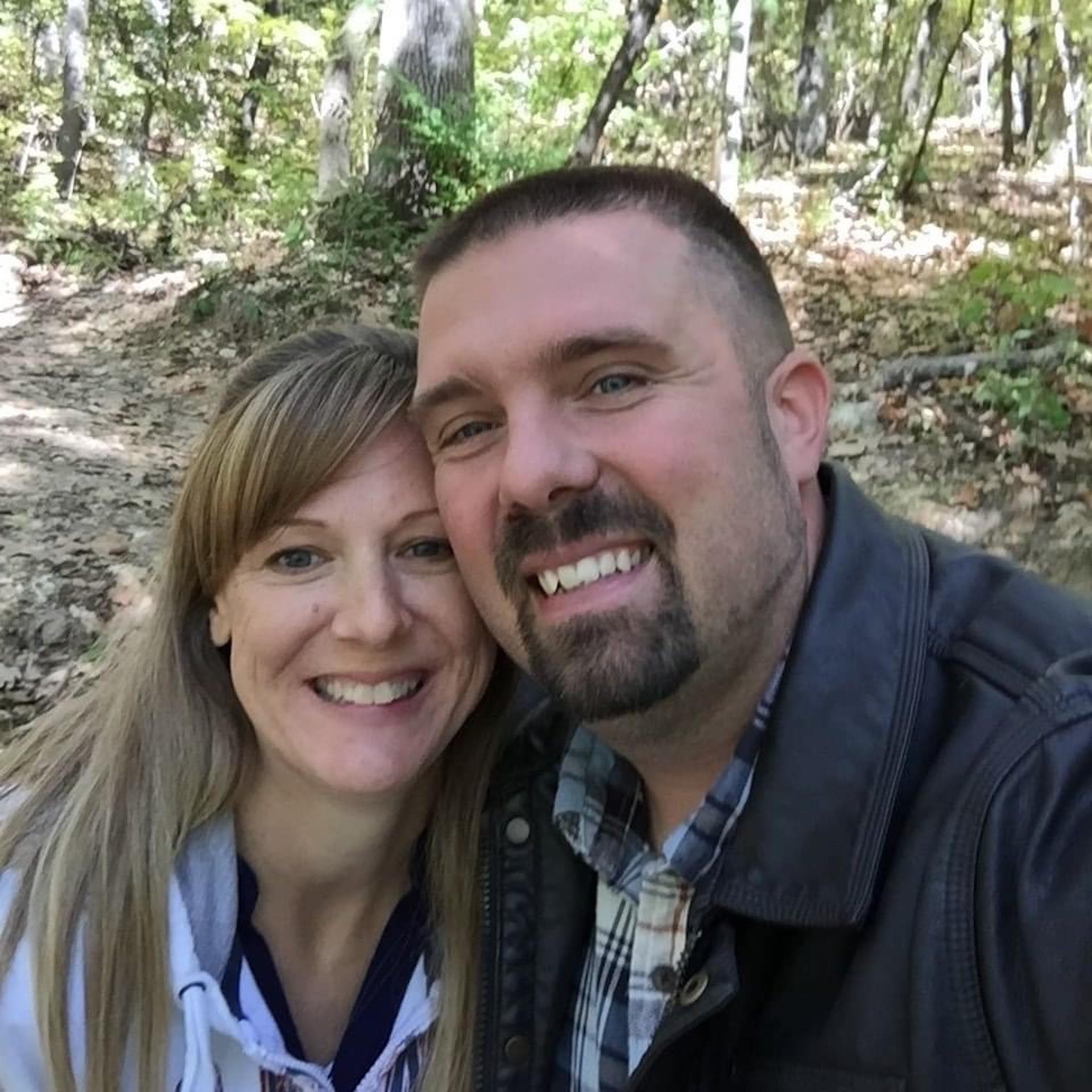 Rev. Roger Levan
Youth/Teaching Pastor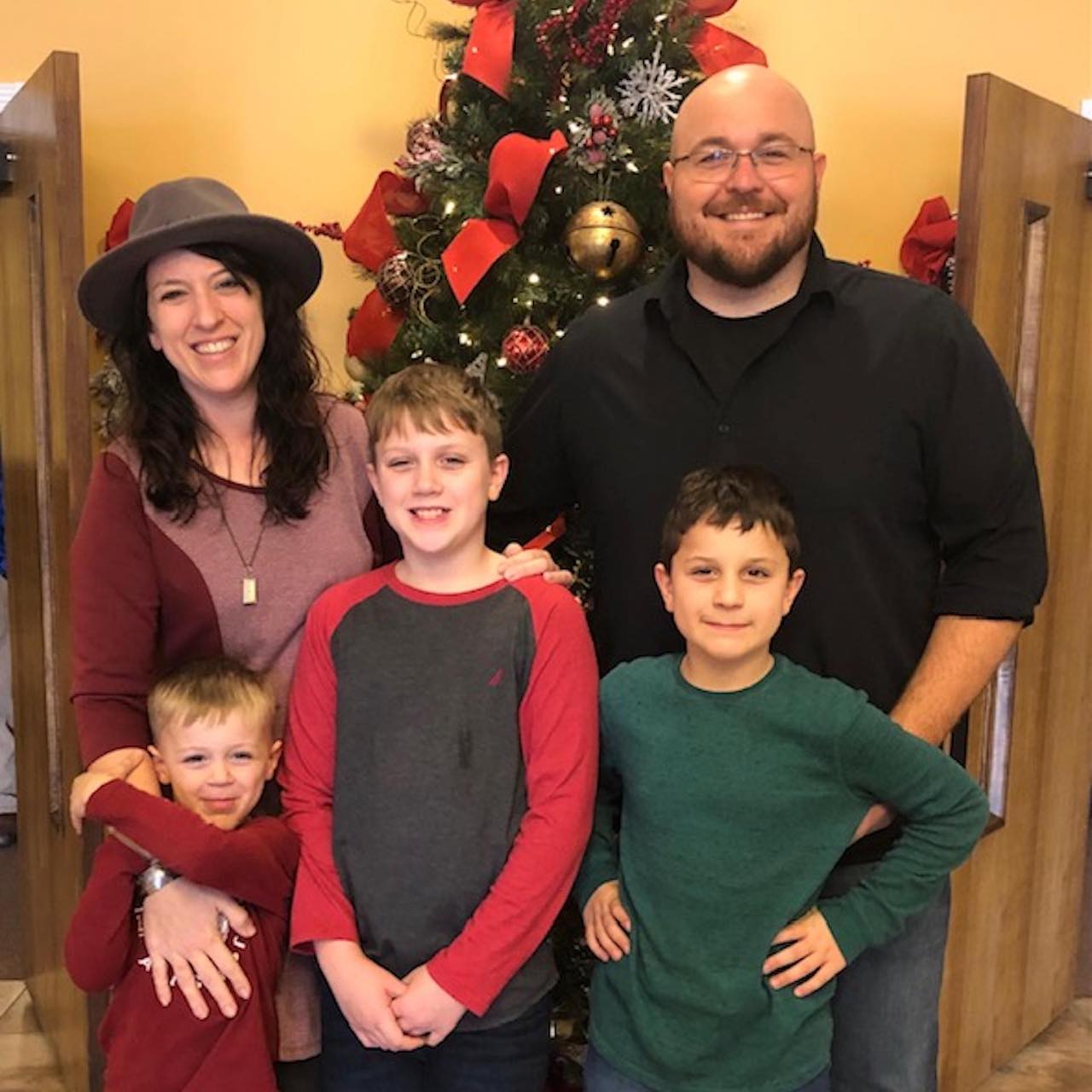 Rev.

Adam Mathias
Preaching/Teaching Pastor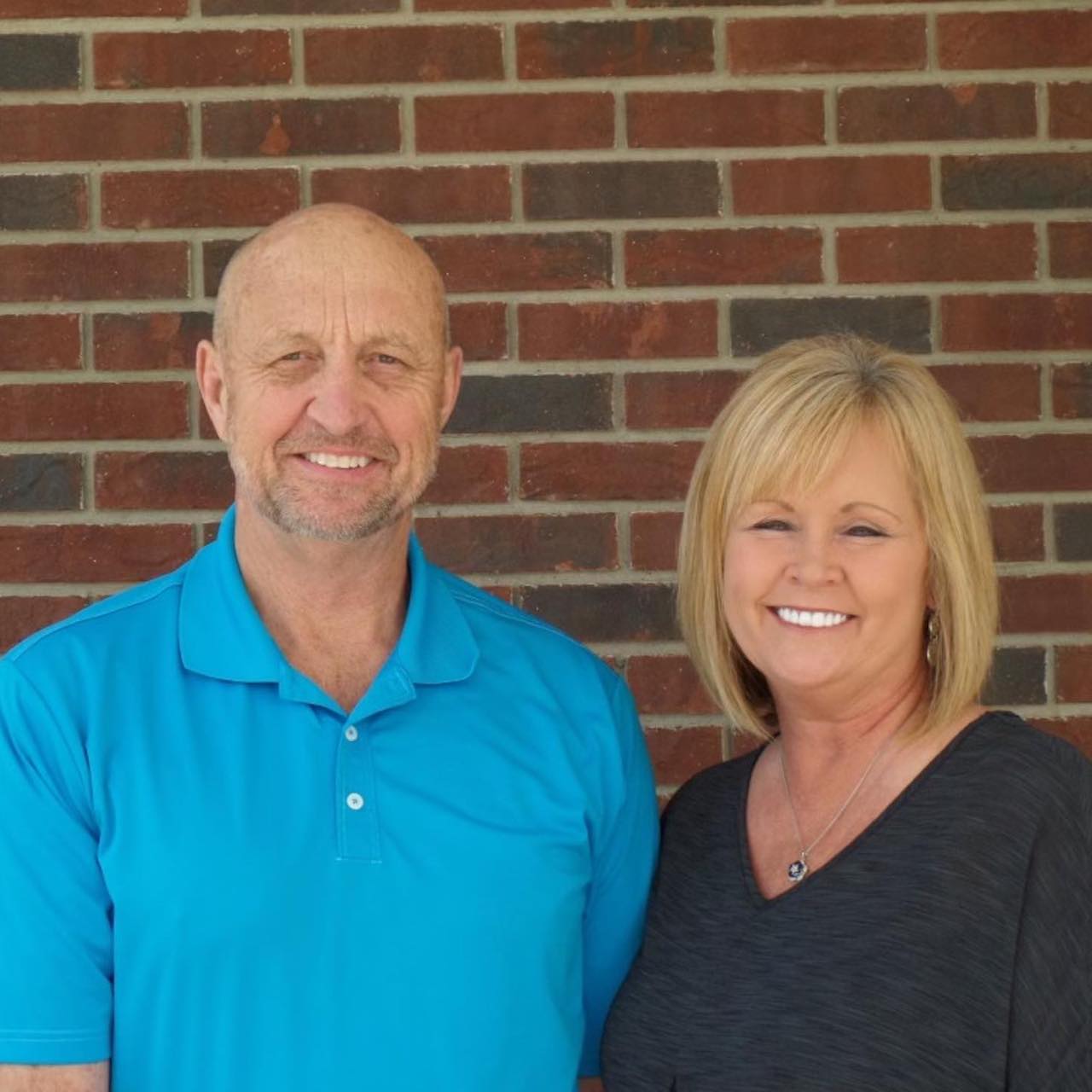 Janet Davis
Worship Leader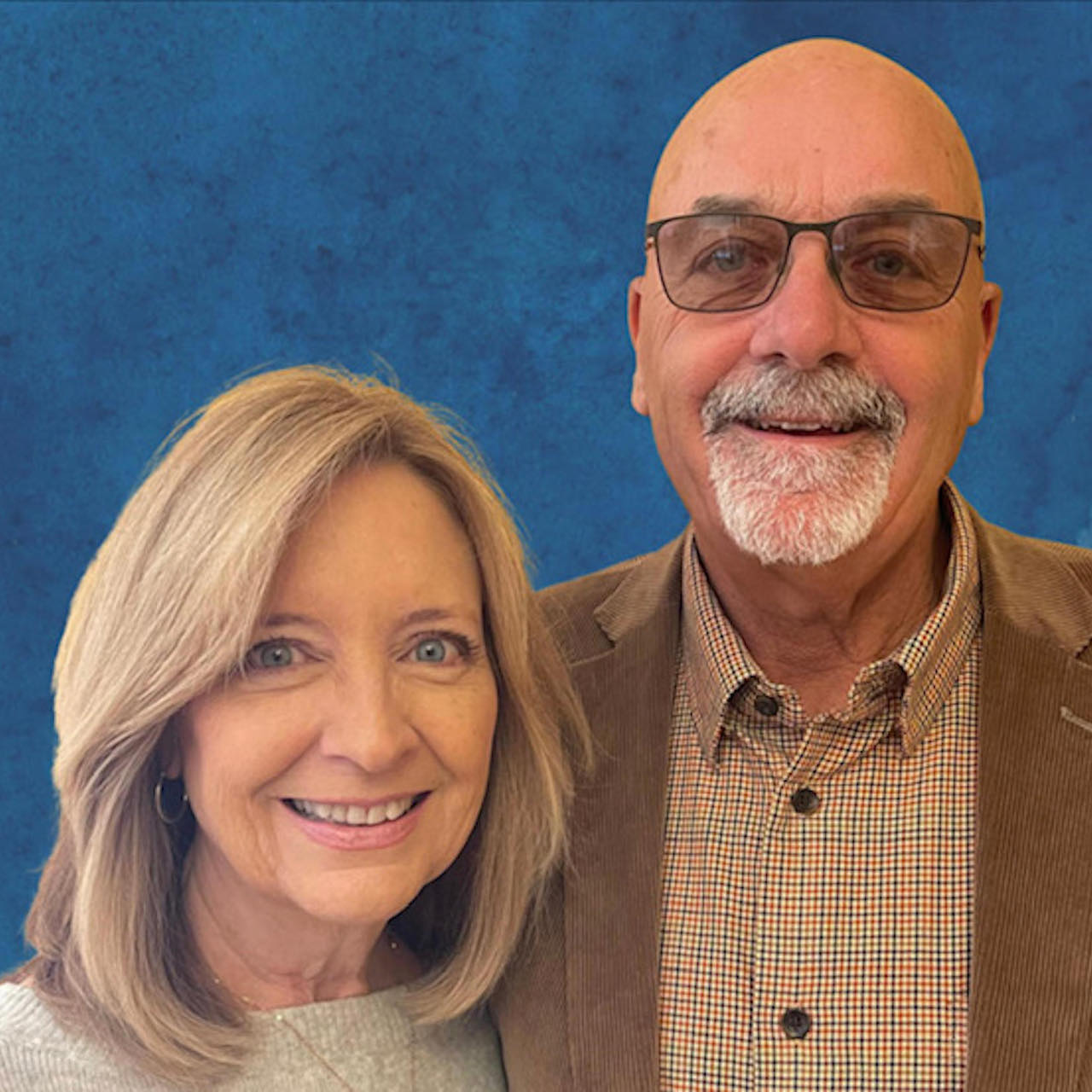 Betsy Chaffin
Connection Team Leader
Where We're Located 
Agee Fellowship Church is located at the corner of Hwy W and CR 525 in Poplar Bluff, MO. Click below to open up directions on your mobile device. We look forward to meeting you! 
Agee Fellowship Church
38 Co Rd 525,
Poplar Bluff, MO 63901
573-778-5529
Get in Touch
For questions or comments, please contact us by phone or using our web form. We would love to get to know you!