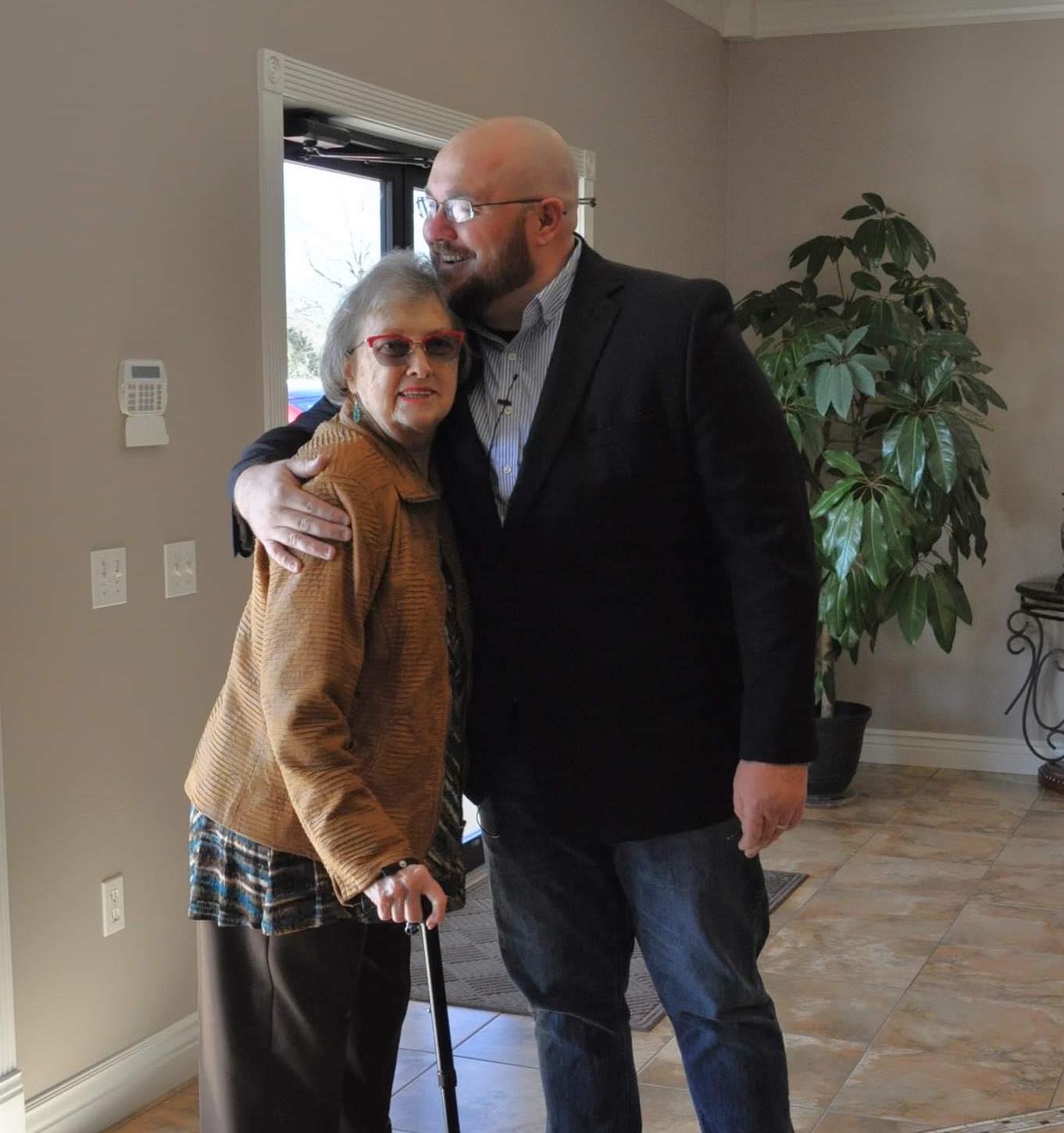 Planning a Visit to Agee Fellowship?
Our Sunday Service at Agee Fellowship is a blended service of contemporary and traditional worship led by our praise and worship team. Some people come dressed in suits, some come in blue jeans and t-shirts. In short, we want you to come as you are! From the moment you walk in you'll feel the love of God and His people. You'll hear the life changing message of Jesus Christ, and receive the Word of God from the Bible as it applies to your life. You can connect with our church and meet with a Pastor or you can just come and check things out. Either way, we want to share the good new of Jesus with you!
Where We're Located 
Agee Fellowship Church is located at the corner of Hwy W and CR 525 in Poplar Bluff, MO. Click below to open up directions on your mobile device. We look forward to meeting you! 
Agee Fellowship Church
38 Co Rd 525,
Poplar Bluff, MO 63901
573-778-5529
Get in Touch
For questions or comments, please contact us by phone or using our web form. We would love to get to know you!