Ministries at Agee Fellowship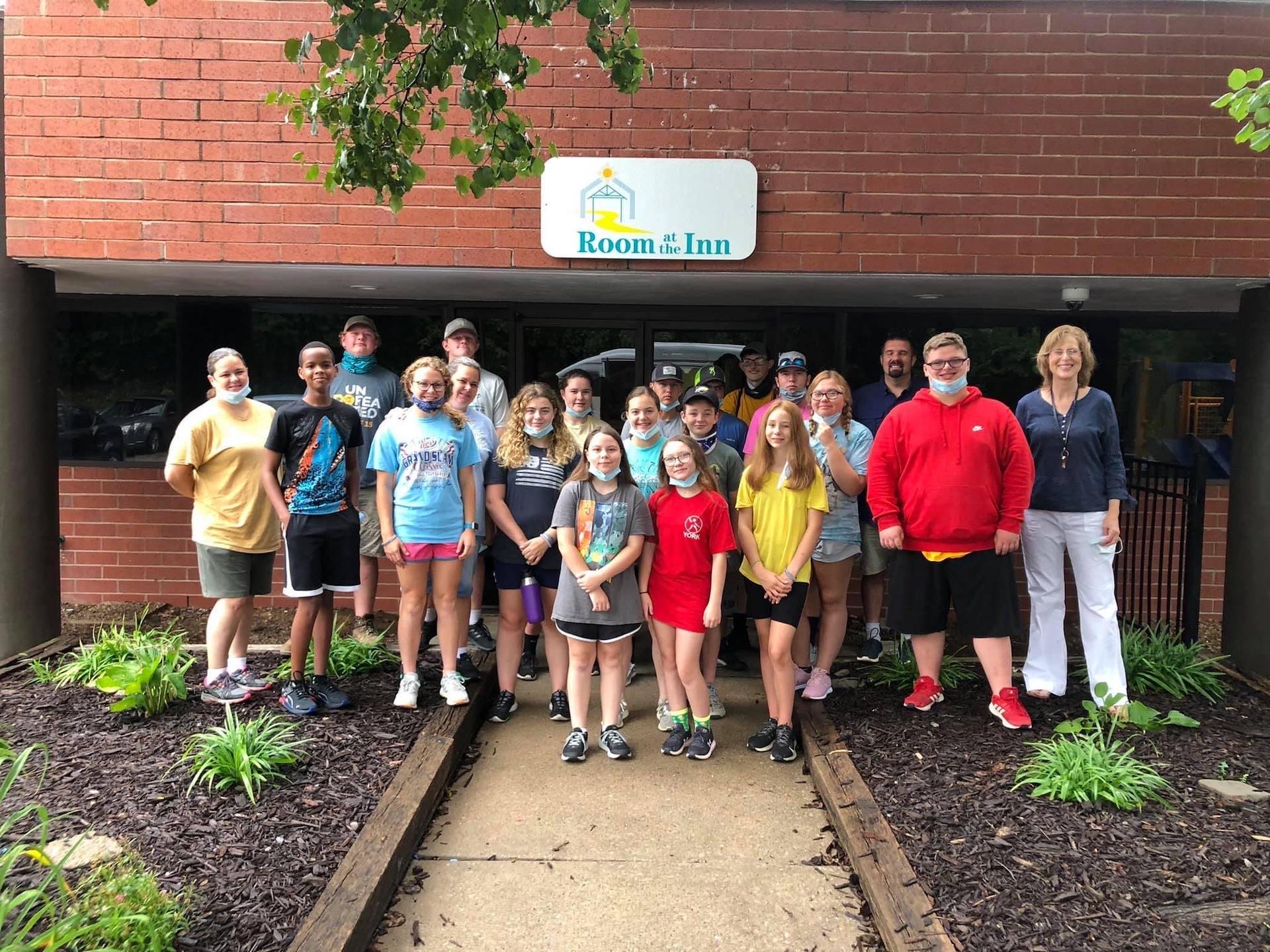 Acts 29 Youth Ministry
The Acts 29 Youth Ministry is a place where teenagers (7th – 12th) grade will hear the word of God and be taught principles for living. Through group studies, communication, actives and service projects, our youth learn about God, learn to live and serve in community, and build lasting relationships.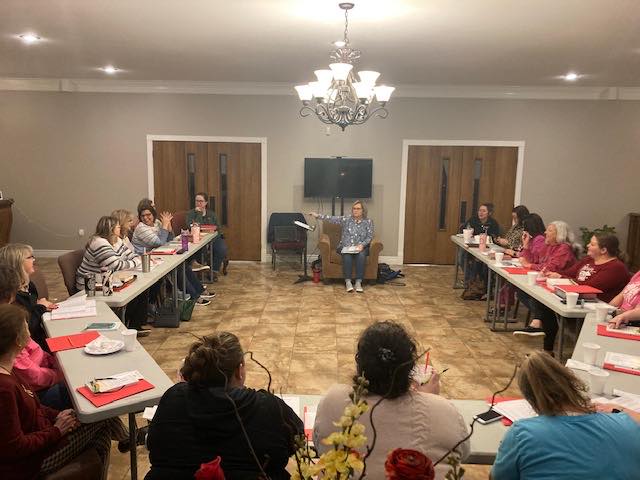 L.I.F.T (Ladies in Faith Together)
LIFT is about forming a community of women to learn, teach and grow together in their faith. Through group studies, women's retreats, and service projects our women grow in their faith, form lasting relationships, and strengthen each other.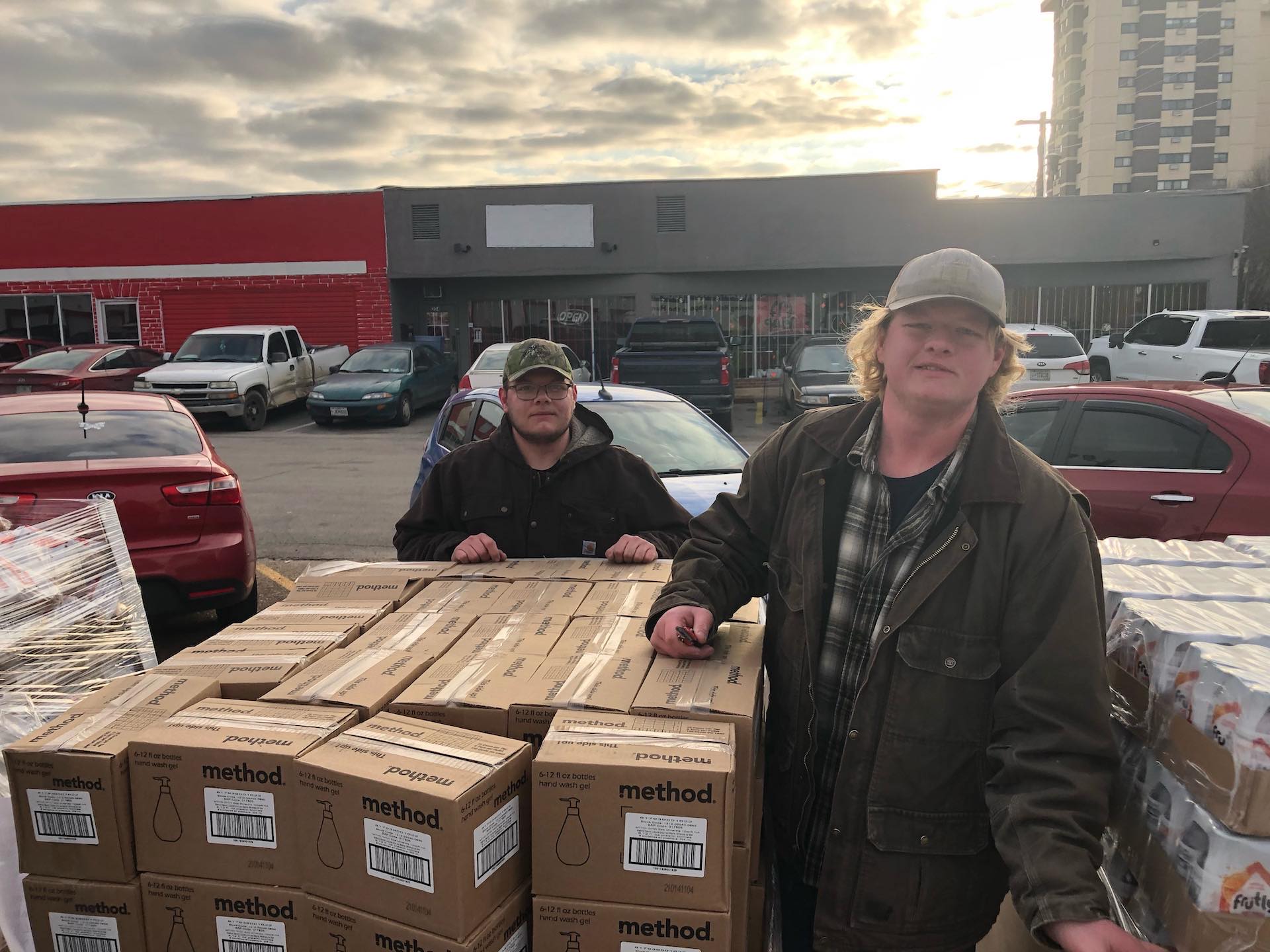 Agee Men
Agee Men is about raising up Godly men who can lead their families, lead in the church, and lead in their communities. Men who can walk holy and courageously in the world we live in and can be a catalyst for sharing the life changing message of Jesus with others. The goal is to empower and strengthen men to be what God has called them to be.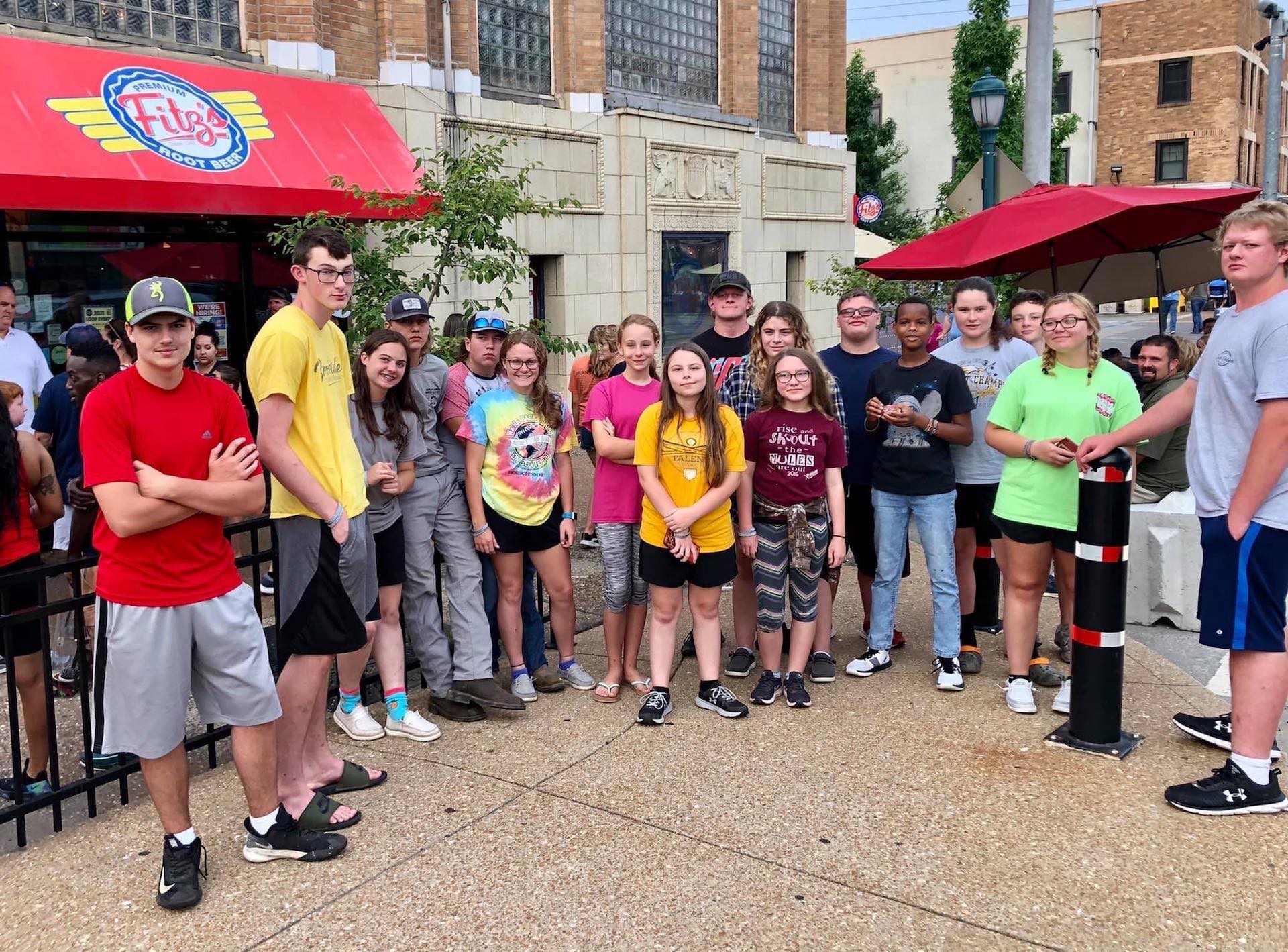 Life Groups
Life Groups meet at various times through the year, sometimes at the church, sometimes in homes, and are smaller groups of believers who get together to study, connect, and share their faith together.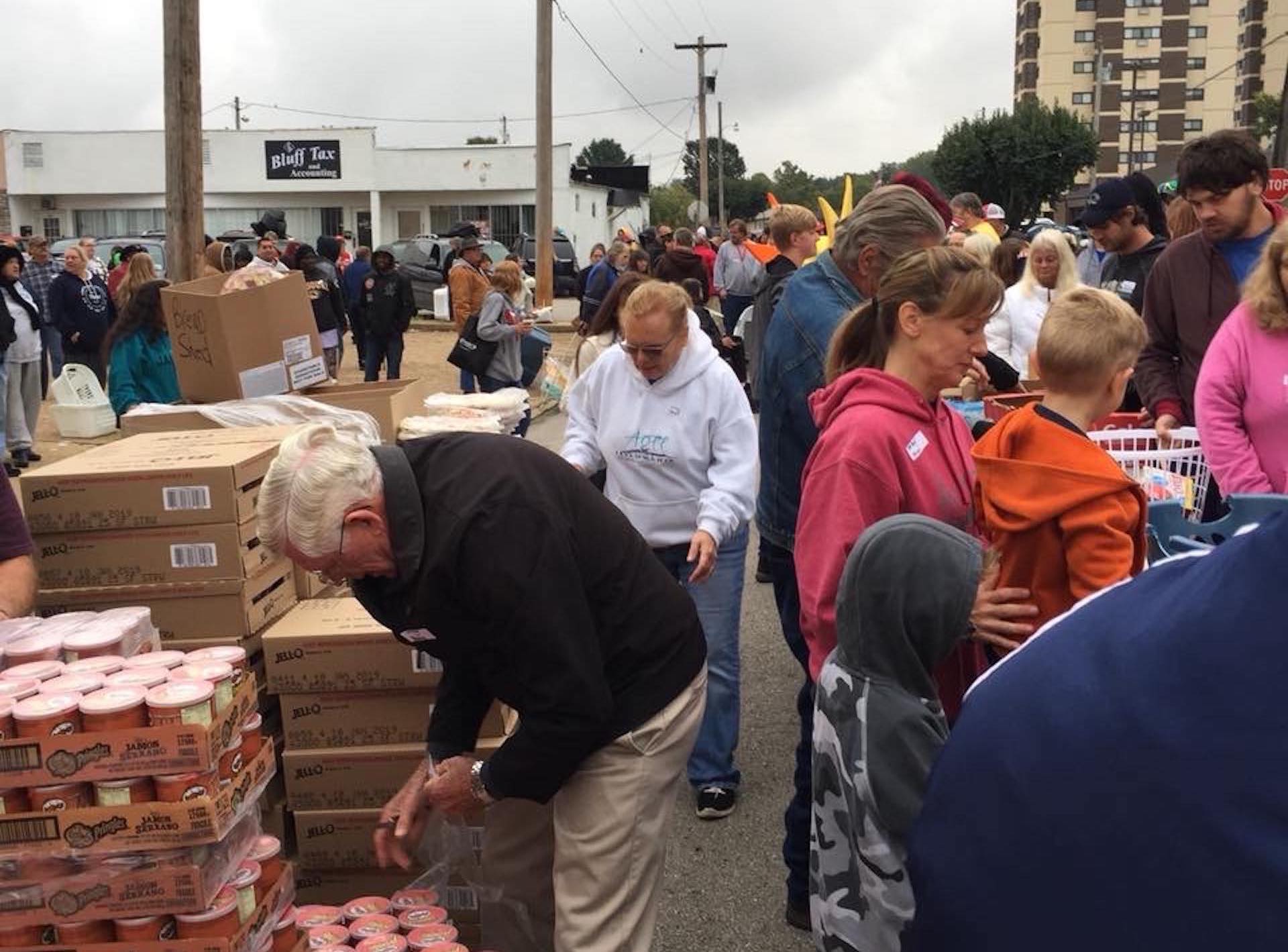 Outreach Projects
Agee Fellowship is involved in community outreach and is always seeking new ways we can serve the community in which we live, and be a light for Jesus Christ to all those around us.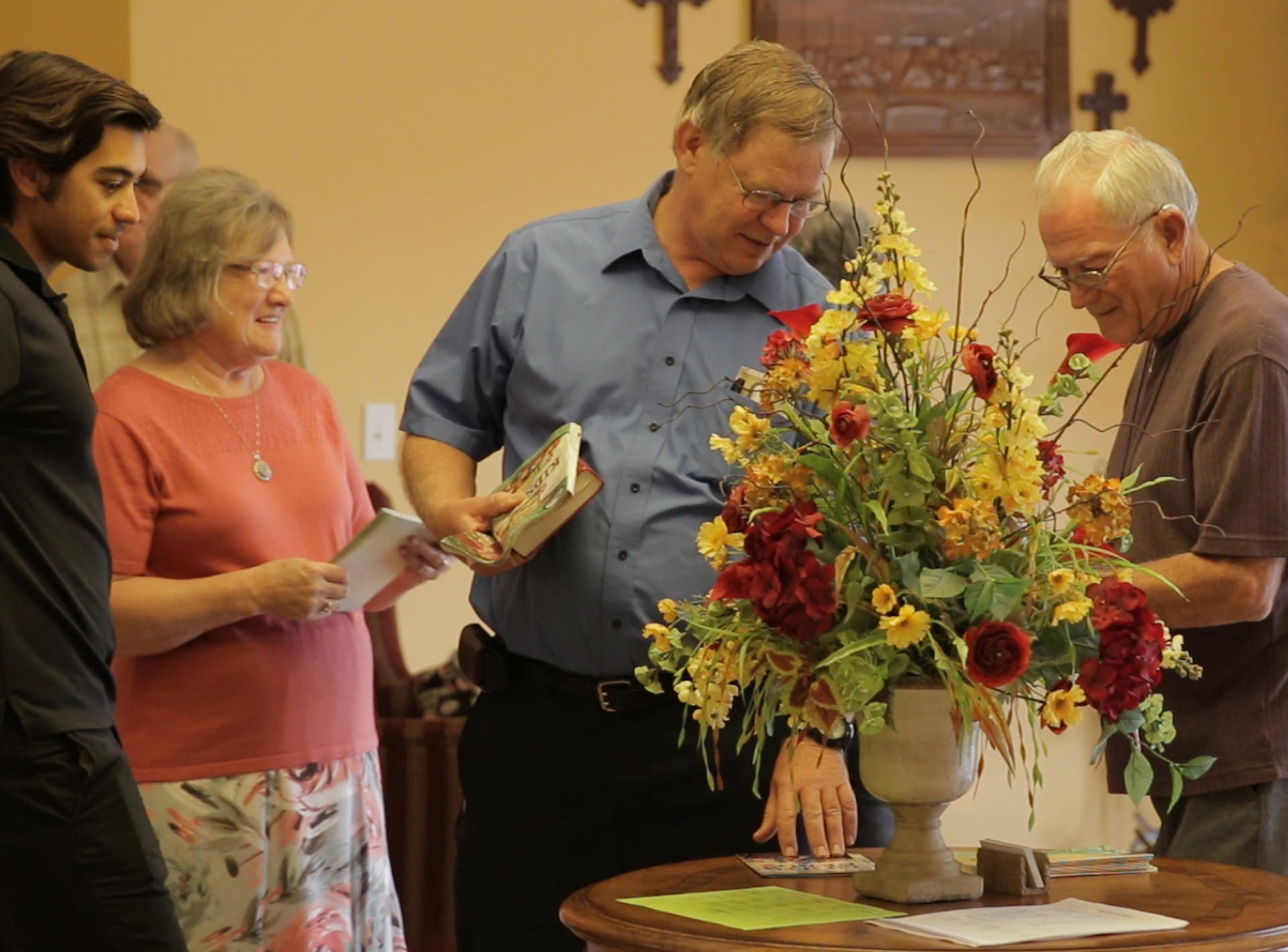 Hospitality
Our Hospitality Team focuses on connecting with first time guests and showing the love of God to all who enter into the church.
Where We're Located 
Agee Fellowship Church is located at the corner of Hwy W and CR 525 in Poplar Bluff, MO. Click below to open up directions on your mobile device. We look forward to meeting you! 
Agee Fellowship Church
38 Co Rd 525,
Poplar Bluff, MO 63901
573-778-5529
Get in Touch
For questions or comments, please contact us by phone or using our web form. We would love to get to know you!